THE SILVER COLLECTIVE jewellery is made from 925 Sterling Silver and plated in Rhodium, Gold Rose Gold. All our Sterling Silver jewellery is lead and nickel free.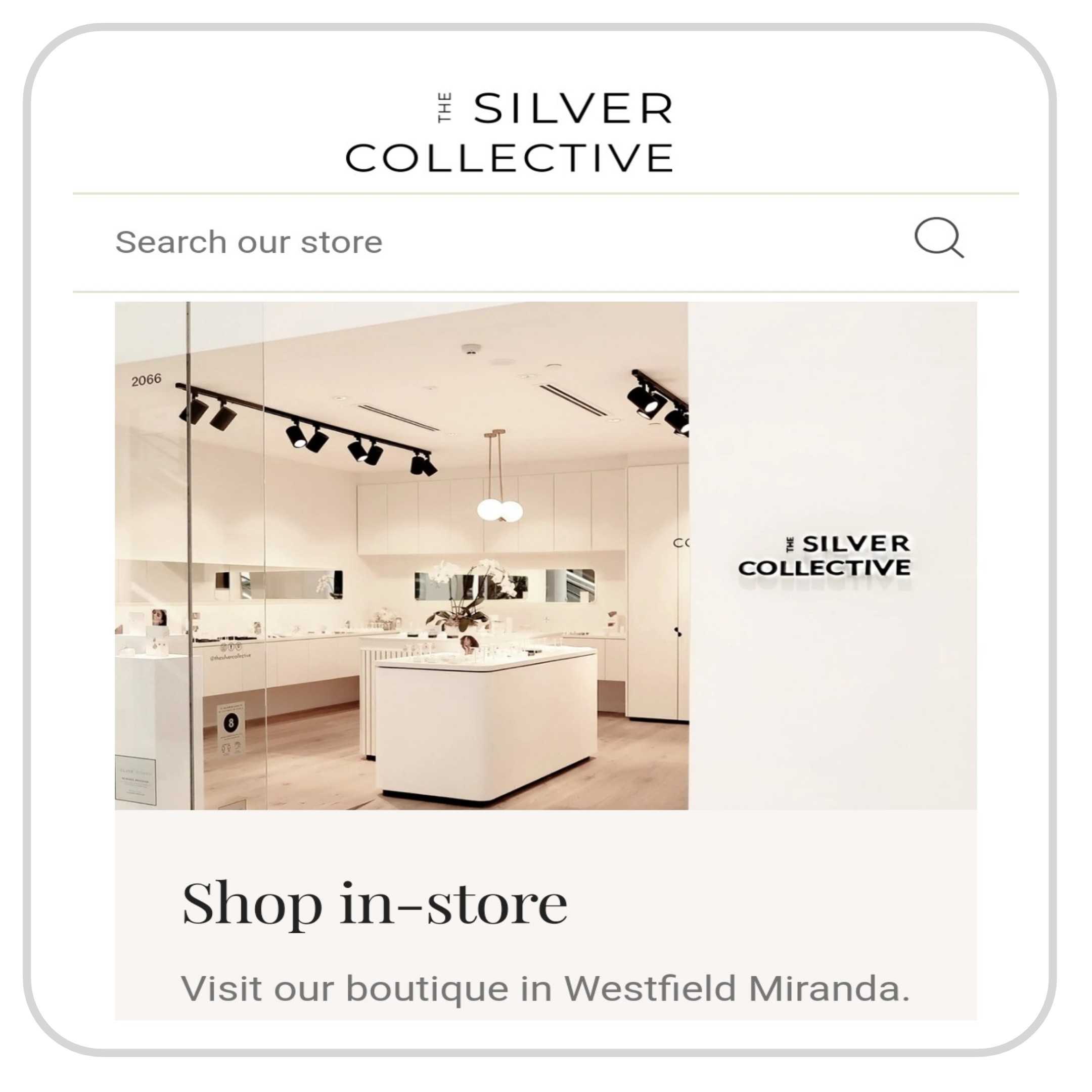 What Is 925 Sterling Silver?
All jewellery from THE SILVER COLLECTIVE is made from 92.5% Silver. The remaining part usually consists of copper which is why it is referred to as 925 Sterling Silver. Silver needs to be combined with other metals as it is such a soft and malleable metal.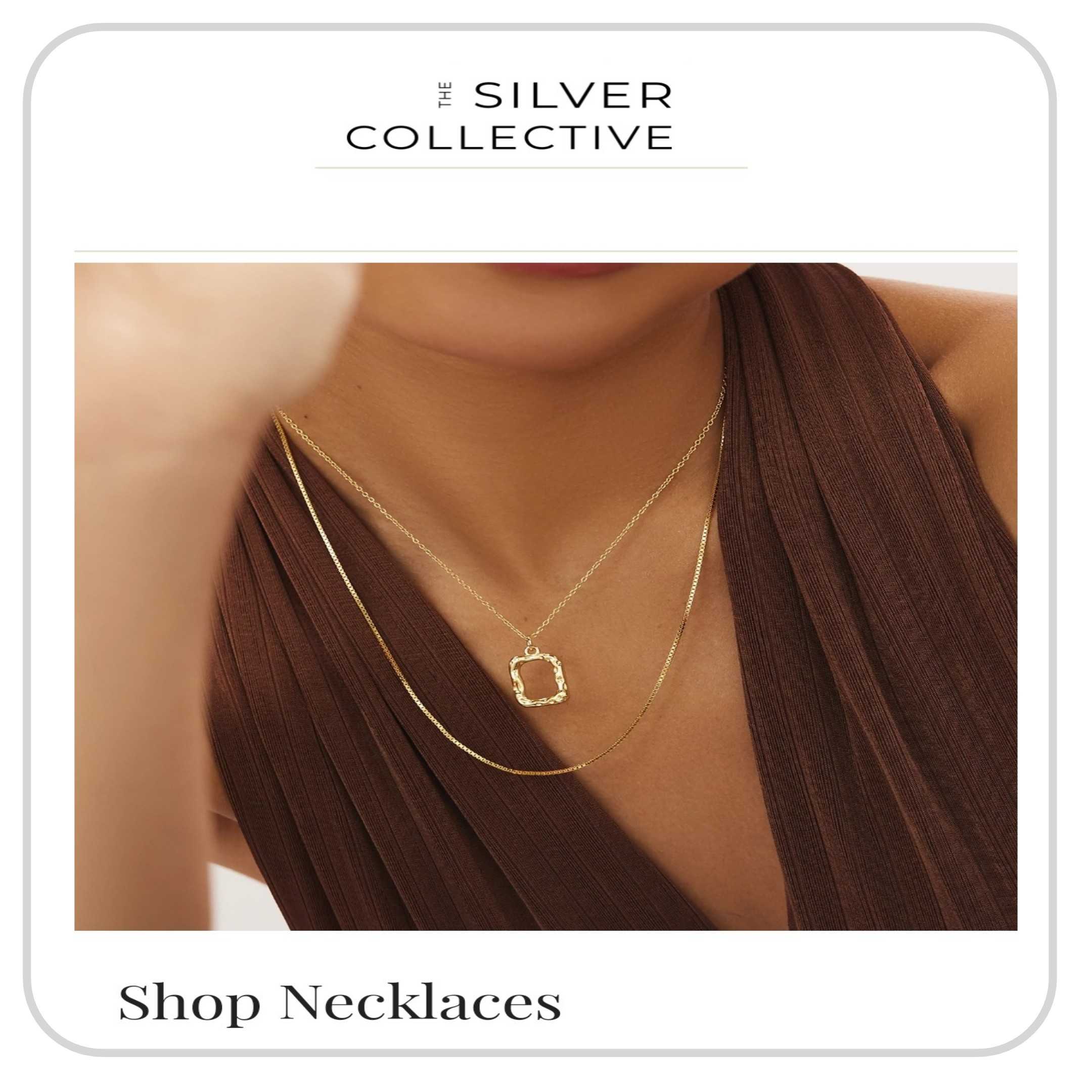 The copper adds strength to the piece to prevent the jewellery from bending or changing shape. Care must still be taken while wearing and handling a piece of Silver jewellery as it can bend if force is applied.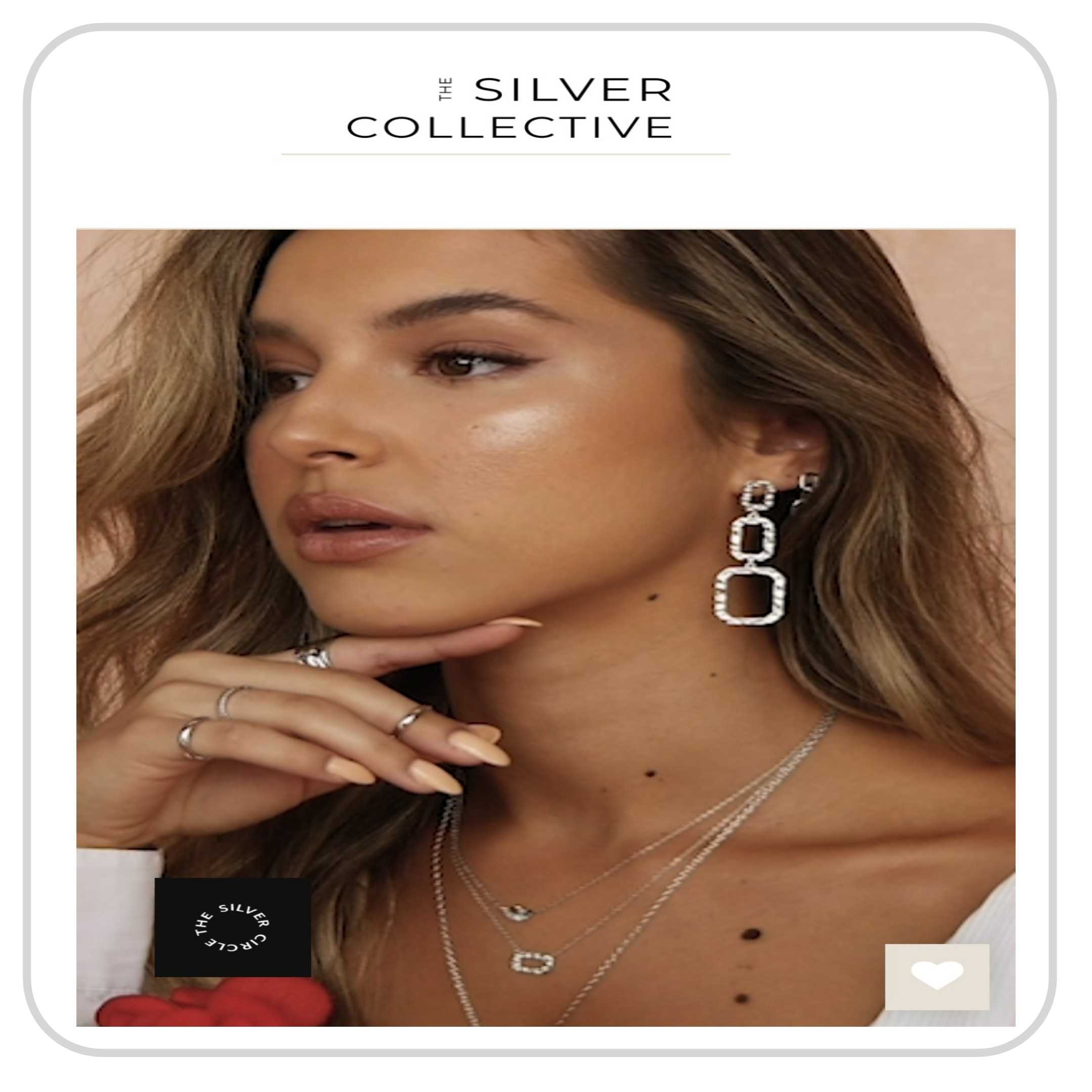 All jewellery pieces by THE SILVER COLLECTIVE are stamped with 925 inside the metal.